Our Fleet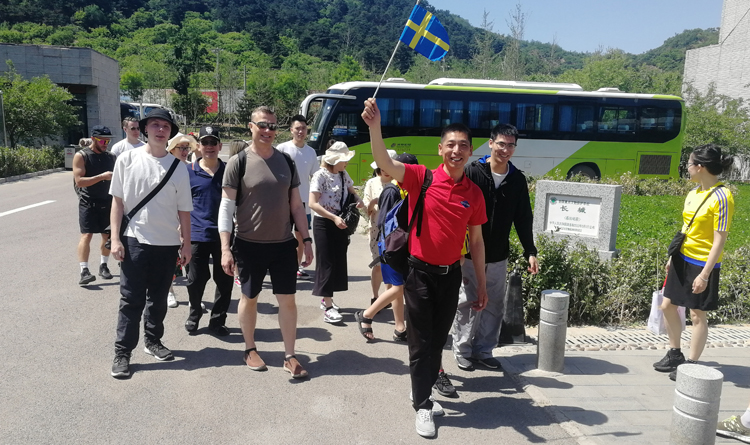 We specialize in sightseeing tours, cruise port and airport transfers and business travels in Beijing as well as surrounding area. Most of our drivers and guides are born and brought up here, so we are able to deal with any situations. You are in safe hands, all you need to do is relax and enjoy.
Our drivers are skilled and experienced, and we always monitor traffic status, which means you save a lot of your time. Also we will suggest what time you should set off as we know the certain rush hours; Beijing is well known for traffic. In addition, there are so many events happening in downtown, if there is a road closure we would choose other routes instead, and you will not miss any of the events.
Our tour guides are responsible, well-educated and fluent in English. Your highly qualified and knowledgeable guide will give you a unique insight into the sites you visit and the areas in which you travel, leaving you with fantastic vivid memories of your time in Beijing.
Highlight
We offer English speaking drivers with a car or a van. No need for a guide, with no language obstacle, this is the answer. They are classified at levels from 'very good' to 'modest', and the better users are always the first choice.