Private & Stopover

Tours

PT-2 Beijing Capital International Airport to & from Mutianyu
Tour Costs: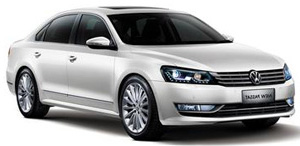 car: 110USD for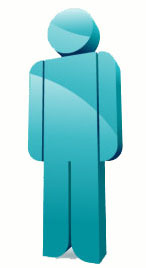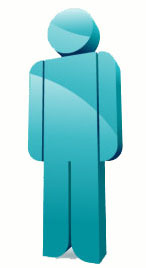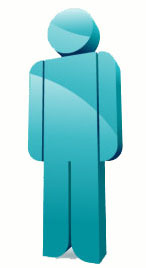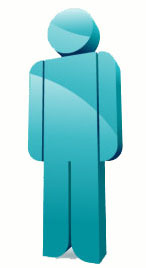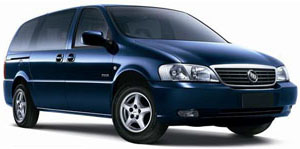 van: 160USD for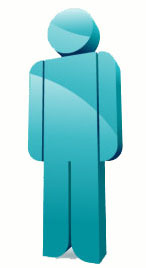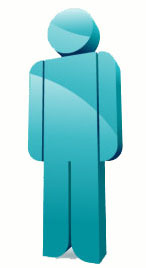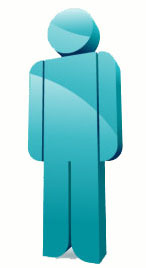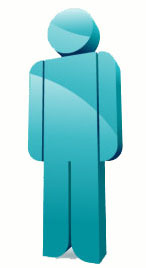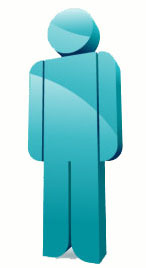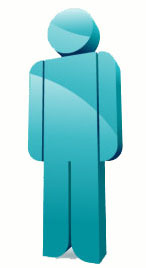 Inclusions: a vehicle with all parking fees & toll roads.
Exclusions: admission ticket 9 USD per adult.
We will try to get an English speaking driver for you (not promised). There are more options such as a licensed English speaking guide (70 USD per day), cable car (15 USD per person one way or 18 USD round way), and chairlift up & toboggan down between the hills and the Great Wall.
We will collect you from arrival hall. First, consult the airline or relevant for 72-hour visa free policy. Your flight number and arrival time are needed, we can track its status. Our driver shows up 1 hour after flight arrival as it takes approximately 1.5 hours to get visa and go through immigration. At arrival hall you can see your name on a sign. If it's been two hours since it landed, you are not at arrival hall yet, please contact us. If for some reason you could not attend and have to cancel the tour, we charge 30 USD, and the refund you will get through PayPal.

For a possibility please contact by calling at +86 13801369425 (same as weChat id) or sending email to bjwondertour@vip.163.com

Payments & Refunds:
A full payment or a deposit on PayPal is needed, and the remaining balance can be paid in cash at time of service. Cancellation must be notified 12 hours prior to the actual pick up time. Your lateness or absence is not refundable.