Airport Transfers
AT-2 From Beijing Capital International Airport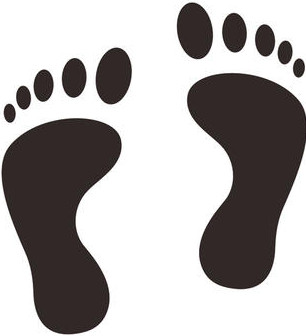 International, Hongkong & Taiwan arrivals
Step1 - Plane arrival
Step2 - Immigration & Luggage claim
Step3 - Arrival hall to meet driver
Domestic arrivals
Step1 - Plane arrival
Step2 - Luggage claim
Step3 - Arrival hall to meet driver
At arrival hall you will see your name on a sign. Our experienced driver will then drive you to your hotel.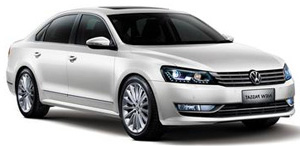 Car: 35USD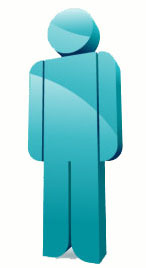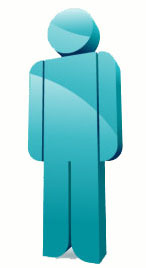 or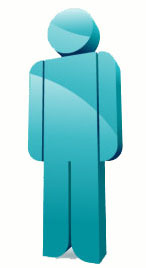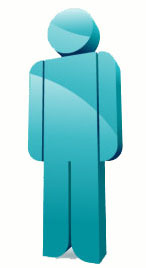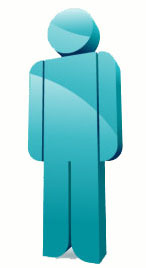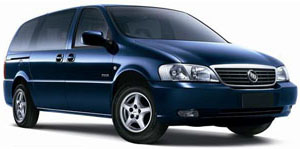 Van: 50USD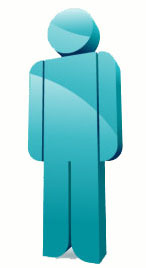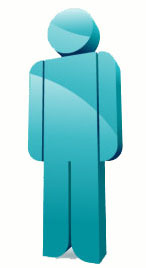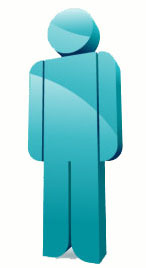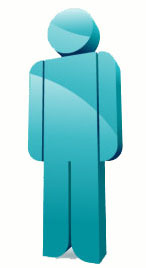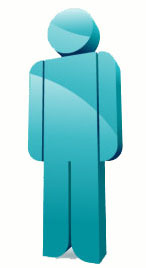 Important Information:
If for some reason you have not connected with the driver, please call us at (+86)13801369425 . We will greet you there as soon as possible and ensure your safety after your arrival. If you leave the airport without informing Beijing Wonder Tour( email addressbjwondertour@vip.163.com or call +86 13801369425),it is not refundable.
Don't ride with the drivers who tout their services at terminal entrances. They will charge you exorbitant rates.
If your flight number has changed (you changed your flight), please let us know your new flight details. Otherwise we will not get the accurate arrival time of your flight.
If you cancel your trip to Beijing, please contact us 24 hours prior to scheduled date, and you will get a full refund.
If you missed your flight, please provide your new flight details.
If your plane landed at another airport temporarily because of a bad weather, it would still land at the same airport as scheduled. On your arrival, you cannot find our driver, please call us at +8613801369425, and the driver will meet you at Information Desk visible in the arrival hall.