Minibus Tours

This is a daily tour; you can change your travel date for a nicer weather. For some reason you missed it, you can still attend next day.
MT-1 Great Wall at Mutianyu 55USD/ per person

Inclusions : English speaking guide, entry fees, lunch & round-way cable car

Time & Venues we collect our guests from:
7.30 a.m. At China World Hotel locality.
8.00 a.m. At Grand Hyatt Hotel Beijing.
Pickups could be at most venues in downtown. If your hotel is far from the city, we will let you know pick-up location.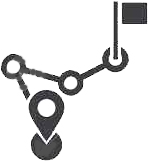 Each way 1.5 hours' drive.
The Great Wall 2 hours.
Jade Factory & Lunch 1.5 hours.
Tea Break 0.5 hour.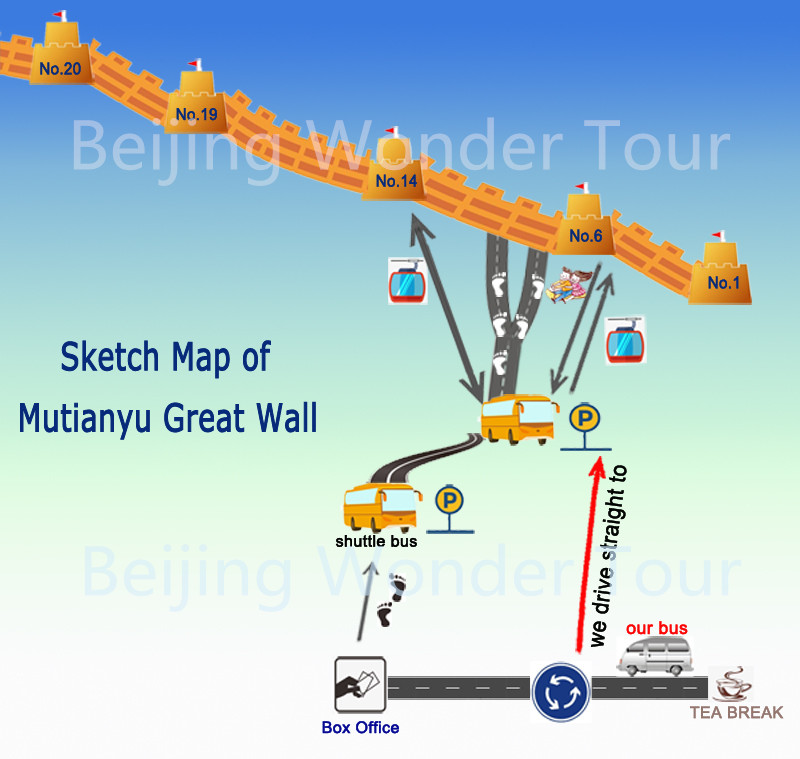 For a possibility please contact by calling at +86 13801369425(same as weChat id) or sending email to bjwondertour@vip.163.com
Payments & Refunds:
A full payment or a deposit on PayPal is needed, and the remaining balance can be paid in cash at time of service. Cancellation must be notified 12 hours prior to the actual pick up time. Your lateness or absence is not refundable.